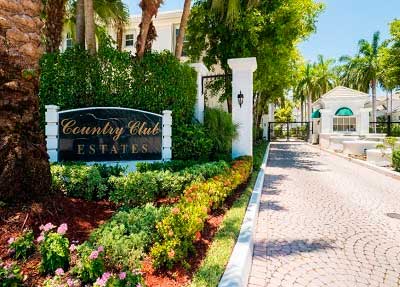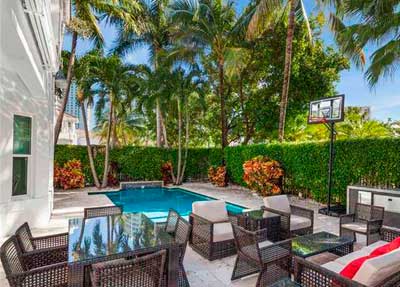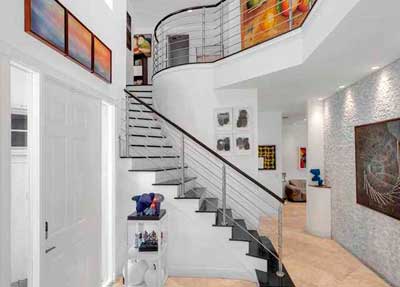 Aventura Estates Homes
Aventura Estates Homes, more known as Country Club Estates is purely the brightest pearl in a kaleidoscope of real estate opportunities in South Florida communities. Our principle was to quit the idea of transforming private life into communitarian cohabitate and to embrace the single family concept, promoting the most privacy and luxurious leisure asylum. Thus, this principle developed into the utter exquisite townhouses you might encounter in Miami coast.
It's fine location, on a renowned Turnberry Golf Course and Aventura plain heart makes Country Club the most successful investment to the private leisure and status.
British Colonial style was taken as a basic architectural inspiration and was transformed into sheer piece-of-art unique concepts, incorporated into finest of materials, techniques and technologies. Country-houses ranging from 2200 up to 5500+sq feet, two-storied, with two garages, front yard and back yard with private piscine, territory secured with wrought iron gate and incrusted by marble fine curves, cute external and internal designs, fancy glimmering colors with-in and with-out, kids play areas, up to 6 bedrooms house plans with blossoming vegetation all around it.